Doggy Day Care Dyserth, Prestatyn & Rhyl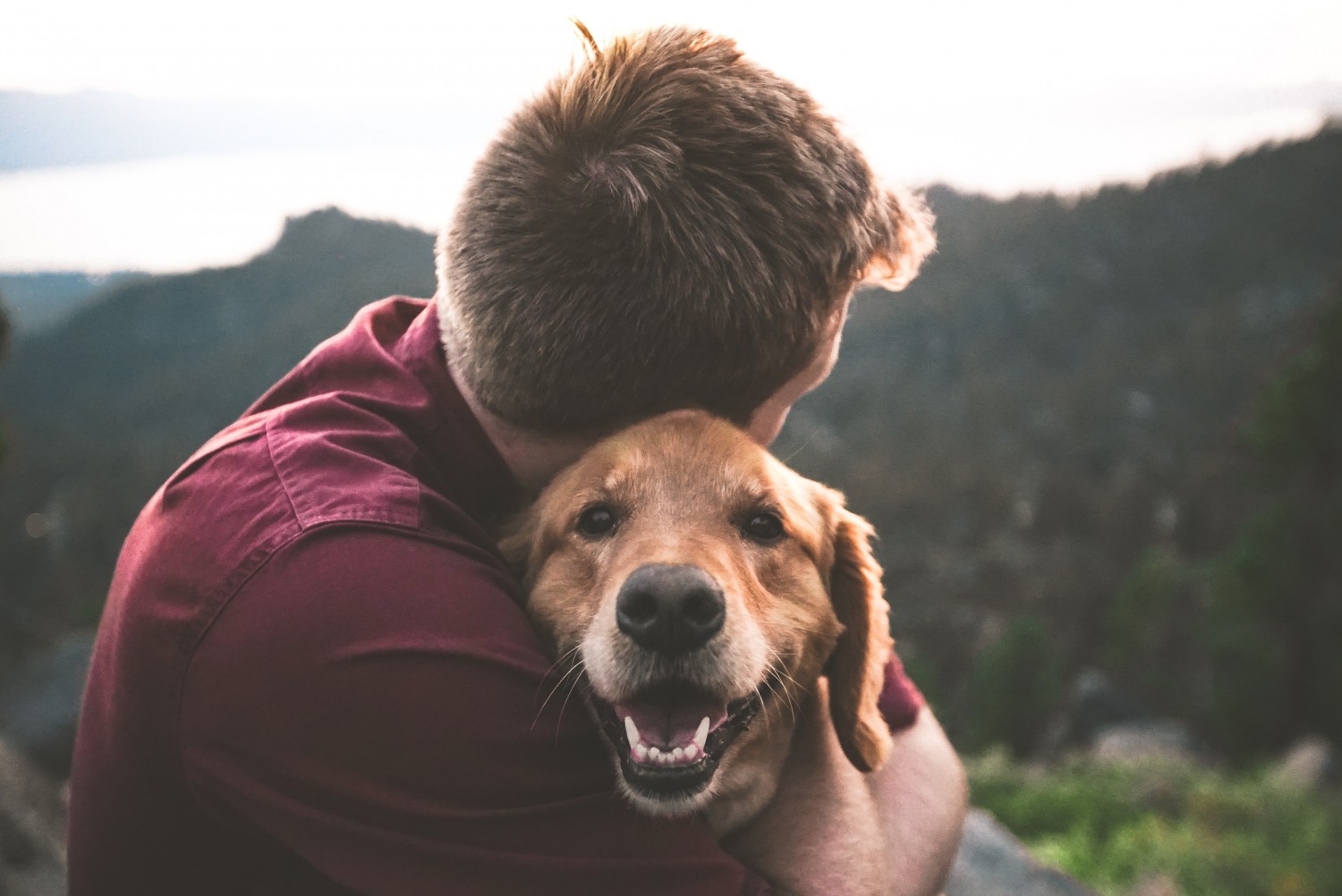 At Bow Wow's we now offer dog day care in our prupose built centre. At Bow Wow's we give your dogs a space to stay stimulated throughout the day, make friends and socialise and of course, plenty of cuddles!
Our facilities include a large indoor area to roam as well as individual rooms for quiet time and feeding. We have a bespoke dog-like house/platform, agility, and plenty of brain-training games.
Our service includes morning and afternoon walks so if you're busy working or planning a day out you can be at ease knowing that your dog has everything they need whilst you are away.
Our space is developed around environmental enrichment which allows each dog to display and explore their own unique natural behaviors. We also have dog groomers available on-site to take care of all your grooming needs.
Feel free to pop in and explore our facilities.
Open Monday – Friday 7.30am until 6.00pm. Saturday 8.00am until 1.00pm
Full day: £25
Half day: £17.50
07.30 – 09.30


Meet & Greet

Settling in, getting to know eachother.
09.30 – 12.00


Walkies

Morning adventures & out for walks.
12.00 – 13.00


Lunch Time

Lunch is served for all that need it.
13.00 – 15.00


Play Time

Lots of games and basic training.
15.00 – 16.30


Walkies

More outside adventures.
16.30 – 18.00


Relaxation Time

Comfy beds, soft music & lots of cuddles.
Looking for dog grooming or day care services?
Find Us
Unit 2, Anglia Industrial Park, Newmarket Road, Dyserth, Denbighshire, LL18 6DQ